Partner to regional business.
Information transfer, consulting, qualification, innovation and market development - all from one source!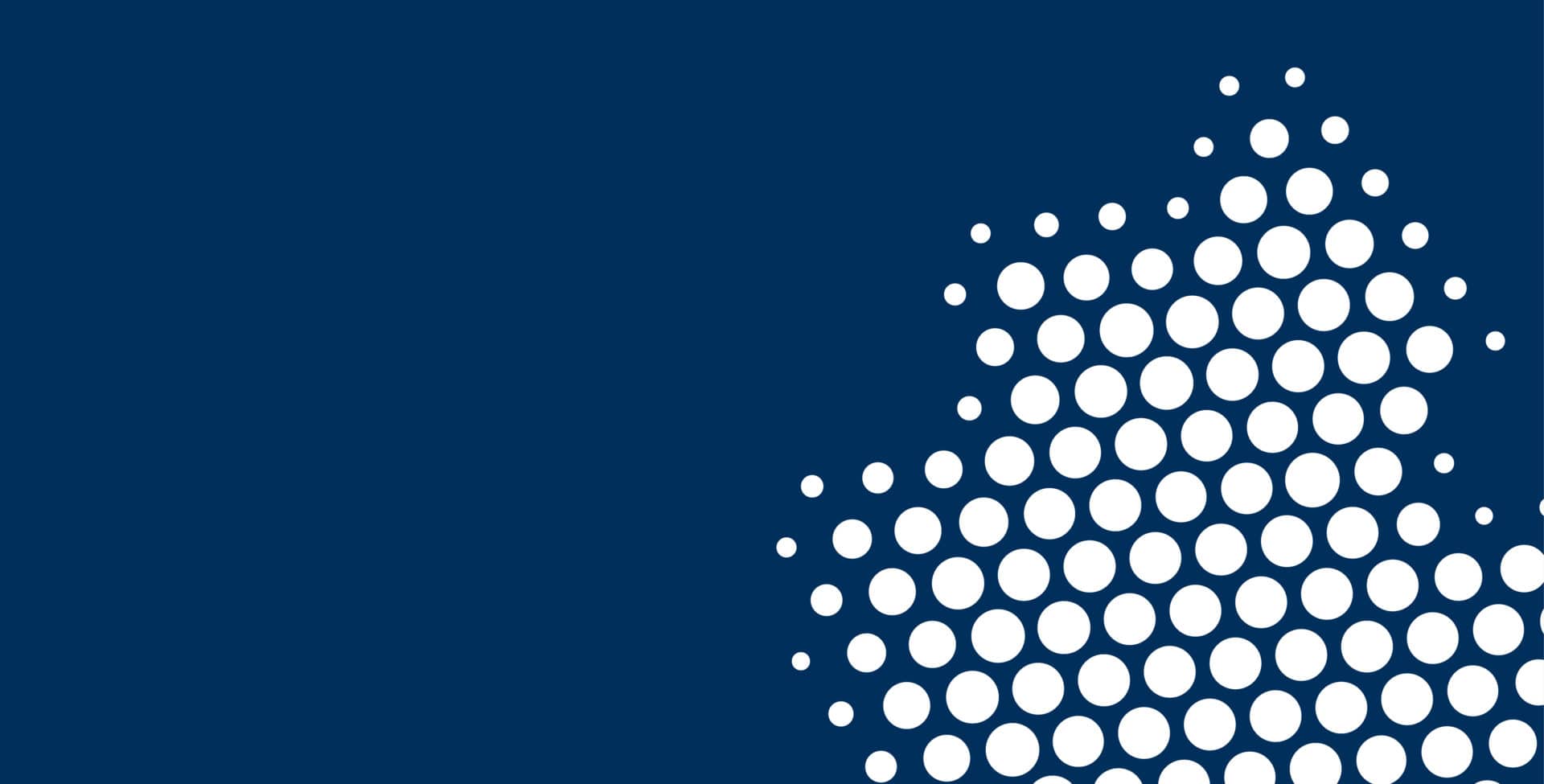 Home of Saarland Marketing.
Since 2014, we have been responsible for Saarland Marketing with its key Saarland credo "Big things always start small".
saaris - service for Saarland's small and medium-sized businesses
saarland.innovation&standort e. V (saaris) is a business development agency in and for the Saarland, supported by the state government, the Chamber of Industry and Commerce (IHK) and other institutions from the world of industry and work. The overarching goal of our activities is to strengthen Saarland companies in the contexts of structural change, digital transformation and increasing innovative strength. For small and medium-sized enterprises (SMEs) in particular, saaris has a broadly diversified and at the same time highly specialised portfolio of services, the added value of which is reflected not least in the numerous government subsidies from which saaris, and as a result Saarland's companies as well as the entire Saarland as a place to live and do business, benefit.
Varied portfolio of services - strong offers