Support for young companies
Support for young companies in Saarland
In the first few years after their start-up, young companies go through a particularly difficult development phase.
For example, they must:
Consolidate and develop their position on the market
Establish strong operational management
Develop viable financing concepts that lead to economic success as soon as possible
With the support of experienced professionals, typical start-up problems can often be avoided.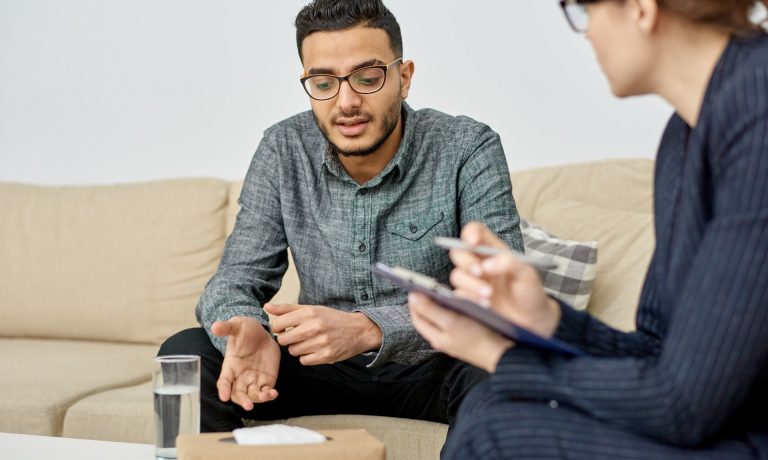 This is where the programme for the promotion of entrepreneurial know-how of young, newly founded companies comes in, which is financed with funds from the European Social Fund (ESF) and the Federal Ministry for Economic Affairs and Climate Protection.
The advisory services in the start-up and consolidation phase are intended in particular to support enterprises within the first two years after foundation in their development and sustainable management and to contribute to their safeguarding.
saaris acts as a regional contact in Saarland for DIHK Service GmbH's control centre and provides information in one-to-one talks on possible advisory topics, application procedures and arranges other useful contacts.