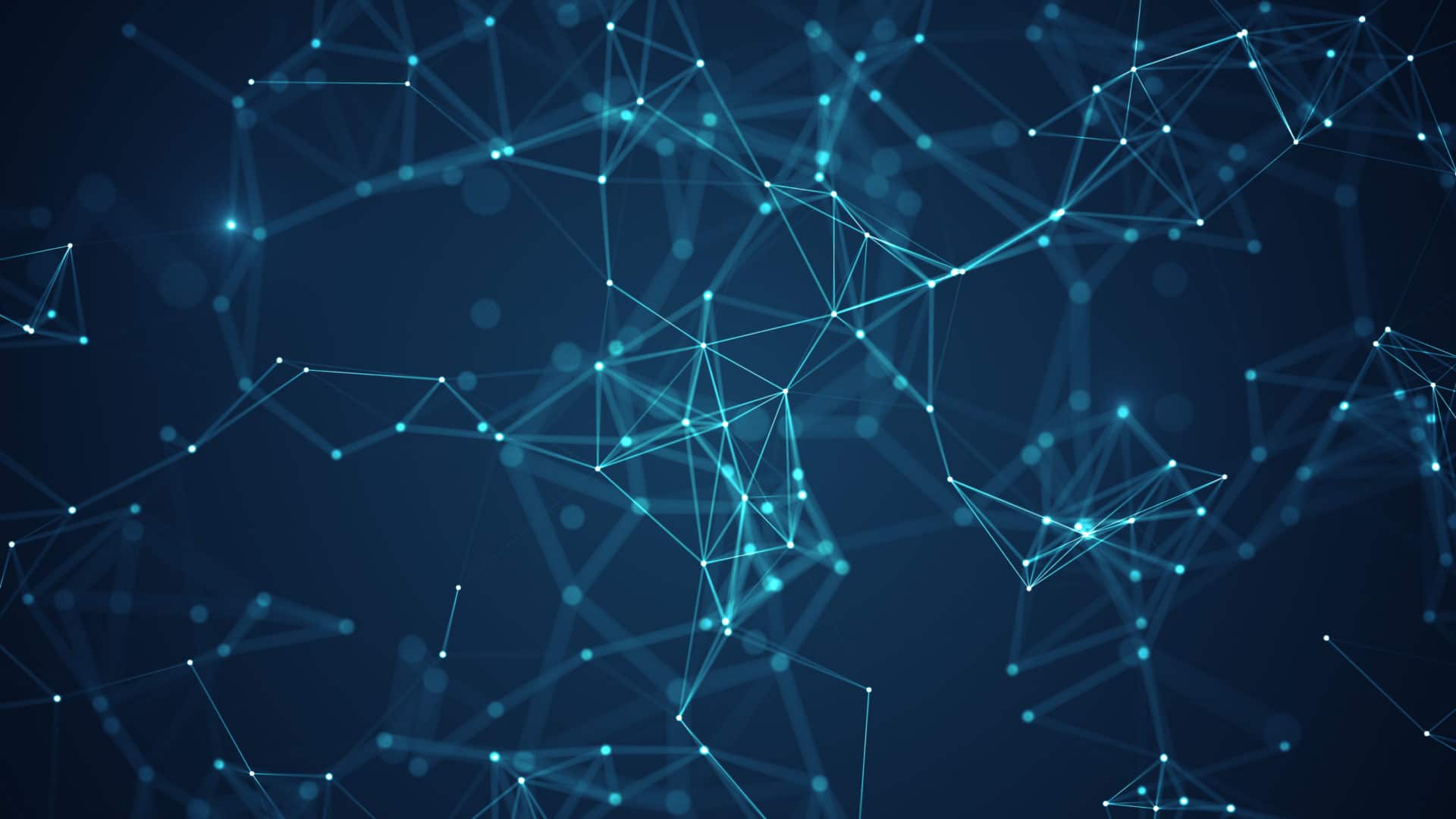 KWT/University of Saarland
The university's application-oriented research offers Saarland companies potential for innovation. With current research knowledge and problem solutions from the university, small and medium-sized companies can also occupy market niches and expand their offerings – a plus for securing competitiveness. At the interface between science and business, the Contact Point for Knowledge and Technology Transfer (KWT) opens up paths for successful cooperation.
FITT/htw saar
Are you looking for a direct one-stop connection between business and science via applied research and development? Contact FITT! FITT gGmbH is both an interface and a catalyst for technology development at Saarland University of Applied Sciences.
The Business Angels Network Saarland BANS is an organisation for business angels and founders or young companies. Business angels are successful business people who provide advice and/or financial support during start-up or growth phases. They provide feedback on corporate strategy or business plans, and offer assistance, for example with financing, organisation, marketing and sales.
The Saarland Campaign for Start-ups (SOG) is a regional network. It includes Saarland's active forces in the promotion of start-ups. In addition to the Ministry of Economic Affairs, Labour, Energy and Transport, these include the Saarland Chamber of Industry and Commerce, the Chamber of Trades and saaris, among others.
Together with the Centre for Mechatronics and Automation Technology (ZeMA) and the August Wilhem Scheer Institute for Digital Products and Processes (AWSi), we support manufacturing and production-related companies on their path to digitalisation.
Detailed information on the support services is available at mdz-saar.de.
DTI e.V.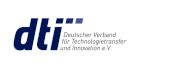 The DTI e. V. has set itself the goal of sustainably strengthening the innovative strength and competitiveness of German SMEs.
The DTI e. V. acts as a multiplier for politics and business, as a "competence catalyst" through the exchange of experience and cooperation, as a representative of interests at federal and state level towards politics, administration and associations, and finally as a quality manager for the development and enforcement of binding standards in the field of innovation and technology consulting.
Technology Alliance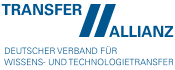 As a partner of Technology Alliance, an association of 15 German research and transfer institutions, we have exclusive access to tested and marketable technologies.
RKW
We are an office of the Rationalisation and Innovation Centre of German Business (RKW).
As the largest European support network, the Enterprise Europe Network connects around 600 business-related institutions in 27 EU member states and currently 17 other partner countries. The aim is to provide professional support to small and medium-sized enterprises in cross-border European business.
PATLIB network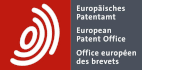 The PATLIB network is a joint facility of the national offices of the EPO member states and their regional patent information centres.