Become an employer brand that people want to get to know
Demographic developments have reversed the supply-demand relationship on the German labour market: increasingly it is the job-seeking applicants and no longer the hiring companies that decide whether a new employment relationship is established.
The competition for well-trained skilled workers is therefore becoming more and more noticeable – including and especially here in Saarland. At the same time, the Saarland economy is dependent on qualified personnel to continue to perform strongly. The pressure to act triggered by the shortage of skilled workers is particularly high on SMEs and trade enterprises.
Good arguments why people should work in your company
The non-material quality of a potential employment relationship is increasingly being questioned. Topics such as sustainability, a sense of purpose and personal development prospects as well as a harmonised work-life balance are becoming increasingly relevant. The question of employer attractiveness will therefore play a central role in coping with the shortage of skilled workers in the future.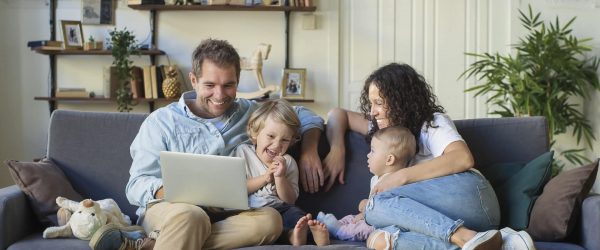 Progress through digitalisation
A modern corporate culture also includes the digitalisation of corporate processes. As this is a major challenge for many companies, saaris specifically supports small and medium-sized enterprises (SMEs) in positioning themselves for the future in the area of digitalisation and virtual work.
Individual advice and qualification offers
You are an employer and need support in shaping a modern corporate culture? Do you want to master the latest developments and digitalisation topics with well-trained specialists?
Changes such as demographic developments or digitalisation pose major challenges for the Saarland economy. saaris therefore offers a range of support and qualification services for direct implementation to get your employees ready for future topics and to increase your attractiveness as an employer. Your specialists should be supported in recognising the challenges of modern business management and in developing individual solutions for their own business.
Qualification with saaris: that means variety, flexibility, quality and being up-to-date – regardless of whether you choose an offer from our open continuing education programme, a customised in-house qualification or membership in one of our many networks or working groups.
Do not hesitate to contact us!
Our projects and services